Water Quality Tests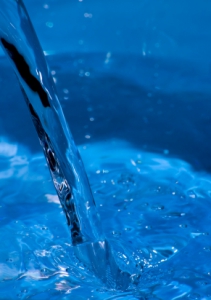 If your water quality is suspect, Pure Water Central can undertake a high quality water test to determine if your water supply is up to standard.
Water test results - what to expect
You can expect your water to be tested for a large range of chemicals, minerals and bacteria.
How to order your water test
To order a water test for you water supply simply
contact Pure Water Central
to set up a time for a sample to be taken.